Британский Vogue опубликует вместо моделей обычных женщин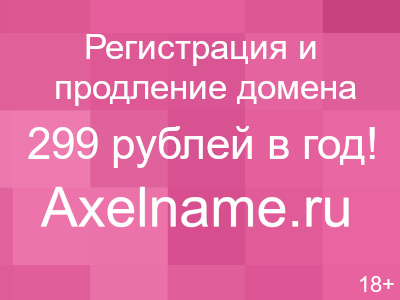 Новый номер журнала не будет включать снимки манекенщиц.
В Великобритании новый номер журнала Vogue выйдет с фотографиями обычных женщин вместо манекенщиц. Такое решение приняли редакторы модного издания, передает The Guardian.
В то же время на обложку будет помещен снимок актрисы Эмили Блант. Редактор британского издания Александра Шульман объяснил это тем, что задумка не противоречит общей концепции выпуска: «Блант сыграла негламурную женщину в фильме «Девушка в поезде».
В новый номер журнала также войдут снимки историка архитектуры Шуми Роуз, арт-директора Hello Love Studio Джейн Хатчинсон, управляющей благотворительной организацией Брита Фернандез Шмидт и директора технологической компании Vinaya Кейт Ансворс.
FIRST LOOK: Introducing our November cover star, Emily Blunt, who was photographed by @josholins for the issue. Click on the link in bio for more
Фото опубликовано British Vogue (@britishvogue) Окт 1 2016 в 2:14 PDT
Ранее обычные женщины скопировали ангелов Victoria's Secret в пляжной фотосессии.
Как сообщал
Источник: korrespondent.net