Модный глянец поместил на обложку 73-летнюю модель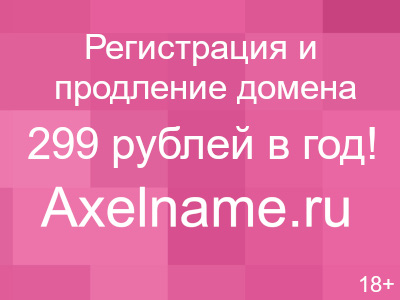 Выпуск Vogue Italia посвящен женщинам старше 60-ти.
Модное издание Vogue Italia впервые поместило на обложку фото 73-летней модели. Для фотосессии позировала манекенщица и актриса Лорен Хаттон, которой в ноябре исполняется 74 года, передает The Telegraph.
Выпуск, который появится в октябре этого года, посвящен женщинам старше 60-ти лет.
Sneak peek to our October issue 🔥 È sempre oggi 🔥 on Newsstands tomorrow October 5th🔥 The legendary Lauren Hutton 🔥🔥 in Valentino @maisonvalentino by Steven Klein @stevenkleinstudio styled by Patti Wilson @patti_wilson 🔥 #TheTimelessIssue #TimelessVogueItalia 🔥 Exclusively today on @WWD Editor in chief @efarneti Creative director @gb65 ✨✨ Casting @pg_dmcasting @samuel_ellis Models Lauren Hutton and Diego Villarreal @ddiegovillarreal @ Soul Artist Management Hair Ward @ward_hair @ The Wall Group. Hair pieces Helena Collection Wigs @helenawigs Make-up Kabuki @kabukinyc @ (www.kabukimagic.com) Manicure Yuko Tsuchihashi @yukotsuchihashi @ Susan Price NYC Set designer Stefan Beckman @stefanbeckman @ Exposure NY on set Viewfinders✨✨✨
Публикация от Vogue Italia (@vogueitalia) Окт 4 2017 в 2:39 PDT
Известно также, что данный выпуск установил новый возрастной рекорд издания, который до настоящего момента принадлежал Тине Тернер. Она украсила обложку также в 73-летнем возрасте, однако спустя четыре месяца после дня рождения. Выпуск журнала с легендарной певицей вышел в 2013 году.
Для Лорен Хаттон это сотрудничество с модным глянцем является не первым — она раньше 27 украшала американский Vogue и 13 раз — журналы Vogue других стран мира.
Ранее
Источник: korrespondent.net