Ратаковски возмутило ее фото с подправленной грудью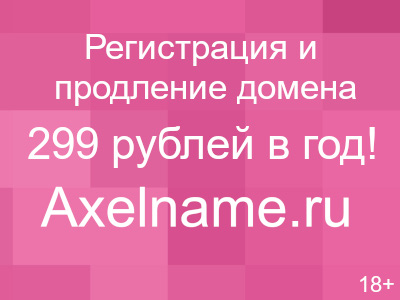 Модель открыто раскритиковала обложку журнала Madame Figaro, на которой запечатлена.
Известная американская модель Эмили Ратаковски выразила возмущение по поводу отретушированного французским изданием Madame Figaro снимка с ней, сделанного для обложки. 26-летняя манекенщица осталась недовольна тем, что фоторедакторы «подправили» ее губы и грудь, передает The Independent.
«Каждый человек уникален и красив по-своему. И каждый комплексует по поводу того, что отличает его от общепринятого идеала красоты. Я, как и многие из вас, каждый день стараюсь бороться со своей неуверенностью», — отметила девушка.
Everyone is uniquely beautiful in their own ways. We all have insecurities about the things that make us different from a typical ideal of beauty. I, like so many of us, try every day to work past those insecurities. I was extremely disappointed to see my lips and breasts altered in photoshop on this cover. I hope the fashion industry will finally learn to stop trying to stifle the things that make us unique and instead begin to celebrate individuality.
Публикация от Emily Ratajkowski (@emrata) Сен 15 2017 в 8:12 PDT
Она подчеркнула, что испытала крайнее разочарование, увидев свои отретушированные снимки.
«Я надеюсь, что в скором времени в индустрии моды перестанут подавлять индивидуальность моделей, которая делает каждую из нас уникальной», — отметила манекенщица.
Ранее
Источник: korrespondent.net